:: GC Sale! Receive a FREE $25 GC when purchasing $100 or more in GC's. 10% donated to the Adeara Recover Centre.
What's your Mode?
The ever changing driver behind balance, habit and mindset.
To keep it simple, cold-pressed juice & plant based nutrition means to us…
Supplementing your body with vital nutrients, vitamins and minerals
Keeping up with lifestyle choices by sustaining energy levels
Allowing our bodies and minds to function at their highest levels by obtaining balance in everyday life
It's the choice made about what fuels your body and coming to understand your relationship with food and where it's coming from.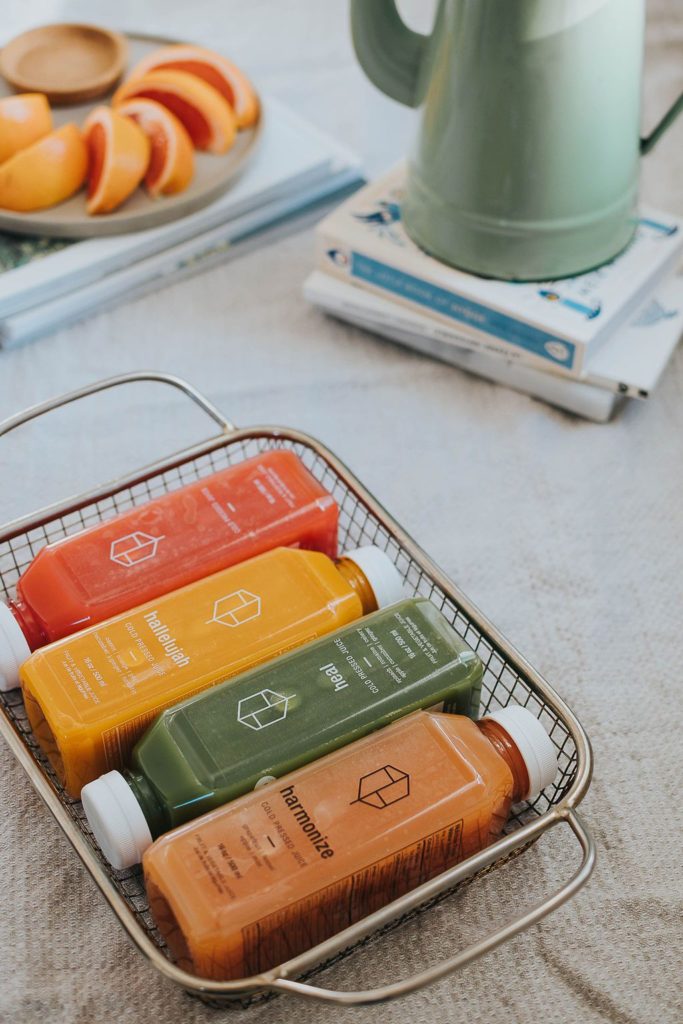 ---
---
Looking to order, and have it delivered now?
---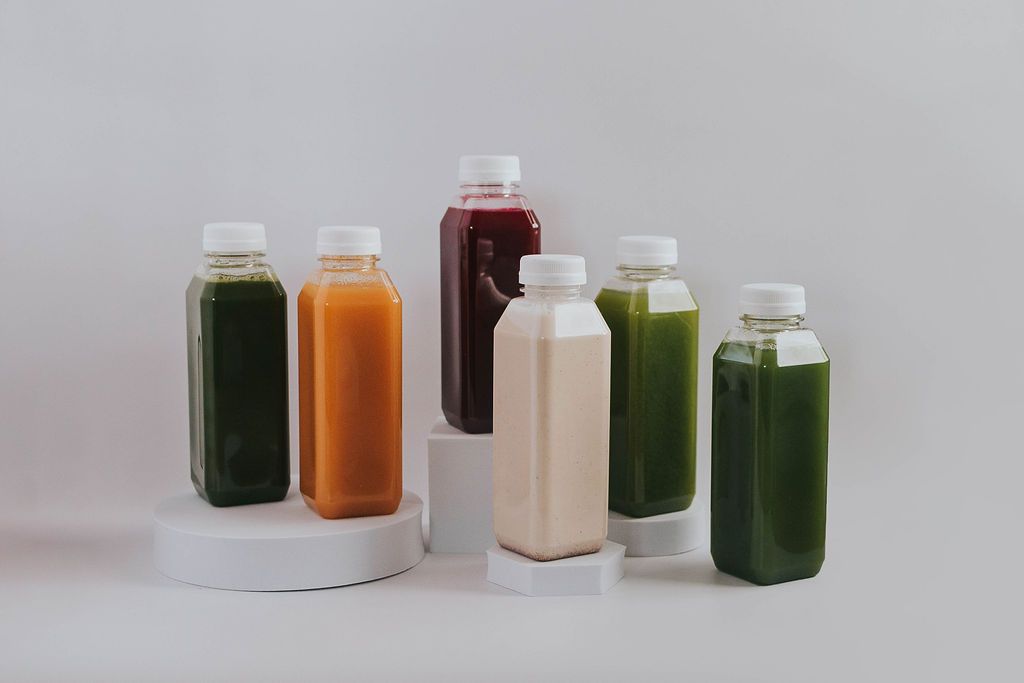 Not feeling 100%?
Browse our programs and cleansing packages below! A wonderful resource for digestive issues, brain fog, fatigue and connecting back to our bodies through the food we ingest.