Our Story
Mode Juice Co.

Welcome!
Reborn from our original love 'Hutch + Howl', Mode Juice Co. is the next version of our juicing community. As we grow, change and adapt through life, so do our plans and dreams. I have been fortunate enough to write our story up until now with my sister and with Hutch + Howl being at the beginning of it. Realizing through the journey that time is fleeting, plates are too full and sometimes we have to let go to nurture other dreams and people we have in our lives.
So with that being said, Mode Juice Co. is re-imagined with the same bones, love for fresh food and deep respect for our community but with just me (and of course the AMAZING juice team) at the helm. We will to continue to strive high for you, providing high quality, nutrient dense support systems for you and your lifestyle. We will continue to nurture relationships with local farms, because if we know where and how your food is being grown, that is one step closer to source. And most of all, we will continue to better ourselves and our knowledge about how we grow and empower you, to take care of you.
Thank you for stopping by,
Teira & everyone at Mode Juice.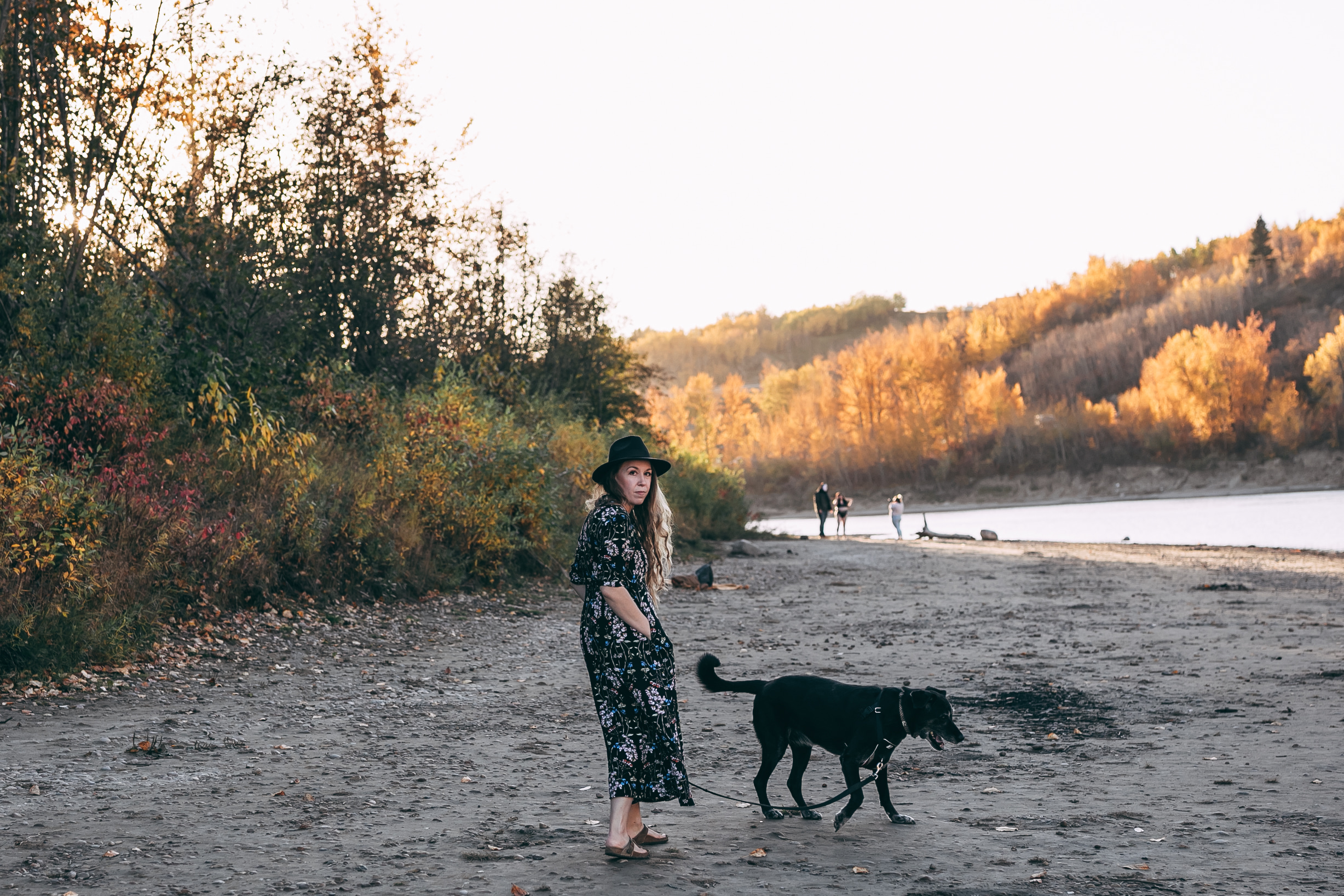 Photo by the Talented – Shantelle Louise Photography
---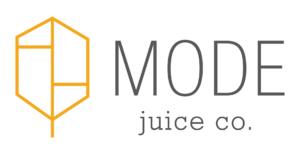 ---