Our Story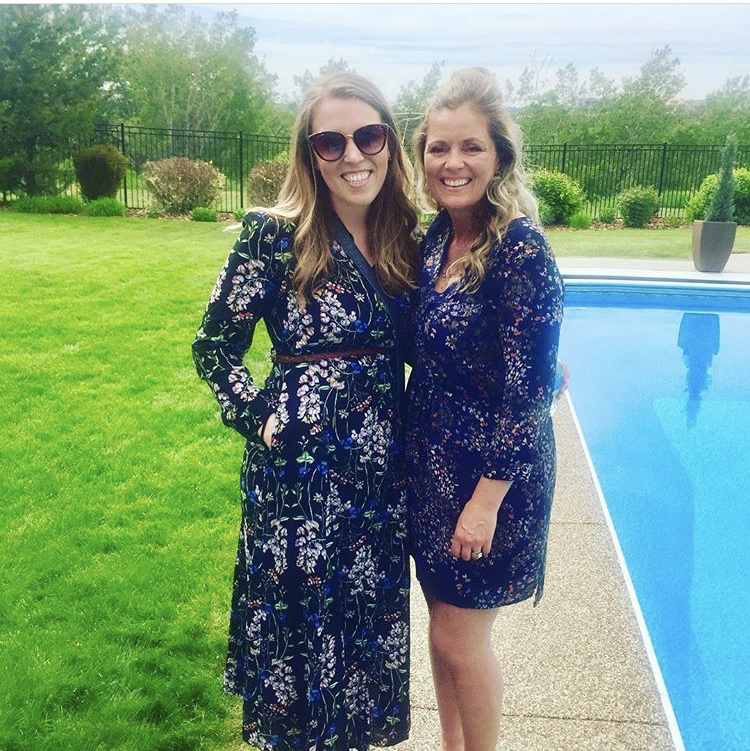 "Hutch"
Thank you for checking us out!
With a diploma in computer engineering, she knew very quickly that her creative skills would never be utilized to their fullest potential in the computer world! During her time (17 years to date) of raising three boys and a supporting husband by her side, she was able to run a home based business that is still growing everyday.
"Wanting to reflect a healthy and active lifestyle for my family has always been an important part of my life. My sister, Teira and I began an early love for juicing and smoothies in both our homes." As everyone quickly learns, juicing is time consuming and requires quite a bit of clean up. It was quickly agreed upon that the nutritional value was pertinent in both of their lives and left them wondering how they could expand their love for something so beneficial for your body and everyday life.
In honor of that idea, we welcome the newest addition to the family, Hutch + Howl! We hope you're able to enjoy our products as much we love making them.

---
"Howl"
Having spent most of her adult life in the food and beverage industry, combined with a ferocious appetite for great food and its connection to our bodies it is no wonder she ended up here, making juice. With a background in fine art, there is no formal schooling for nutrition or cooking in Teira's repertoire, just an "intense" hobby and being surrounded by some of Edmonton's best these past few years.
She holds a deep curiosity for all things that make us who we are and the never ending journey of being the best person you can be, whatever that may look like. "A big part of that journey is what we put in our bodies for energy and where it is coming from. Alberta has a lot to offer and I am proud to be a part of a growing collective showing off what we, as a community, have to offer."
Full of bad dance moves and dry humor, she fully believes in a sustainable manor of obtaining life balance. So after finishing her green juice, you'll probably see her downing a burger. Because..that's life.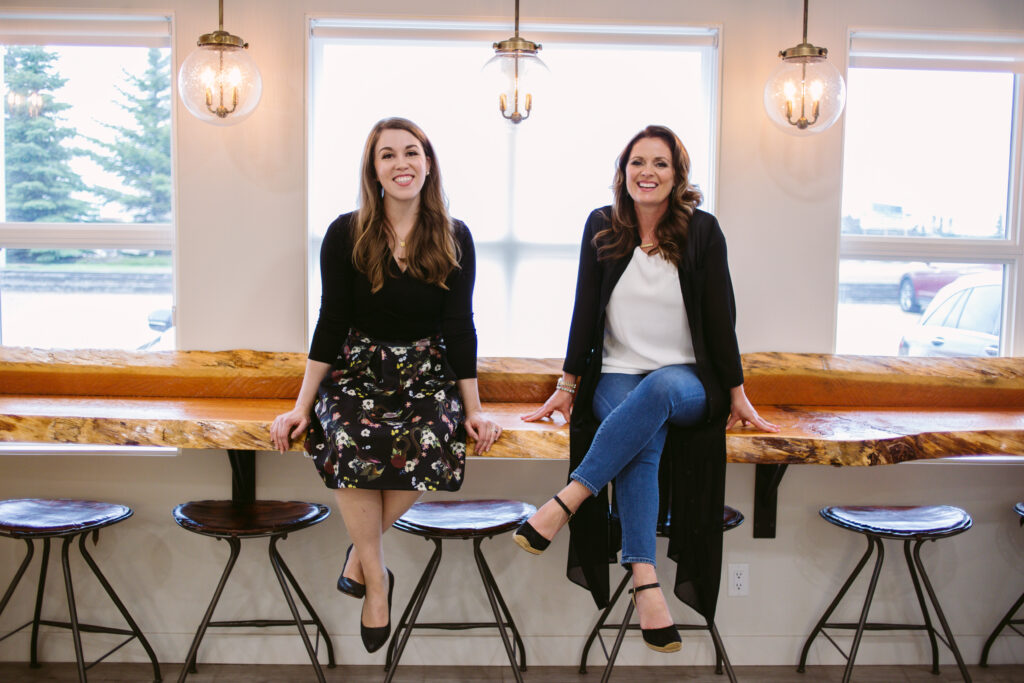 ---